Insurance
Health insurance

All international students are required to have a health insurance plan. Students MUST have one of the following three options:
• Study-abroad insurance from home country
• Korean national health insurance service
• Private insurance in Korea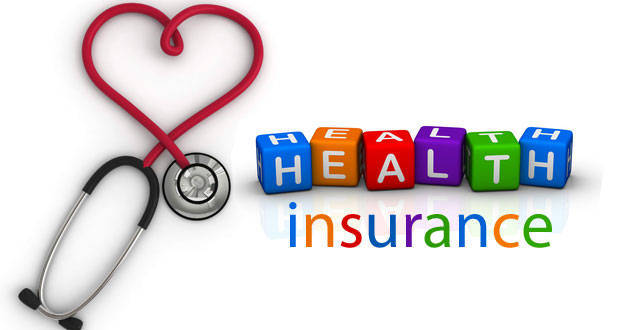 National Health Insurance Service (NHIS)
Foreign nationals who stayed in Korea more than 6 months can also apply to become a member.

Required Documents: Passport, Alien Registration Card, Certificate of Enrollment (D-2 Visa holders)
Submission in person is REQUIRED.
- Contact: National Health Insurance Corporation
- The nearest one from SNU is Gwanak Brach Office (3rd floor, Techno Mart, 97, Saemal-ro, Guro-gu, Seoul, Republic of Korea)
- Requirements: Alien card, Passport, Student Attendance Certificate
- Tel: 1577-1000 (Korean) / 82-2-390-2000 (English)
- Web: http://www.nhic.or.kr
- Billing is retroactive to the date you registered your residence in Korea.
Private insurance in Korea

You can choose among the major private health insurance companies in Korea. Reference herein to other sites does not constitute or imply its endorsement, recommendation, or favoring by this institution. There is neither interest nor concern shared between SNU and the private insurance companies at all.

Private health insurance companies