On-campus housing
On-campus
housing
Gwanak Residence Halls
Gwanak Residence Halls accommodates a large number of over 5,000 residents in the Undergraduate Dormitory, the Graduate Dormitory, and the Family Dormitory. It provides diverse, cultural, educational, and sports programs for a happy dormitory life within this large community. Furthermore, this multicultural living environment with students from around 80 different countries will provide an opportunity to learn and practice how to respect others and live happily together.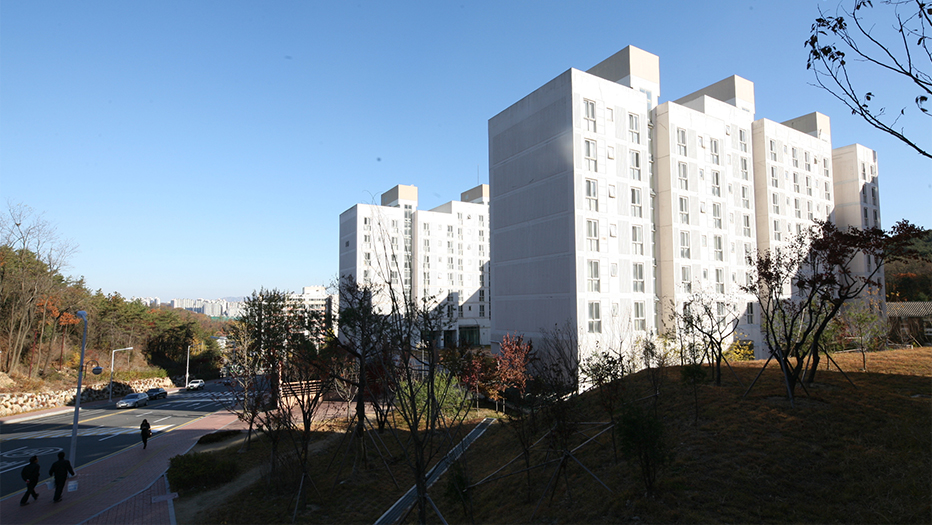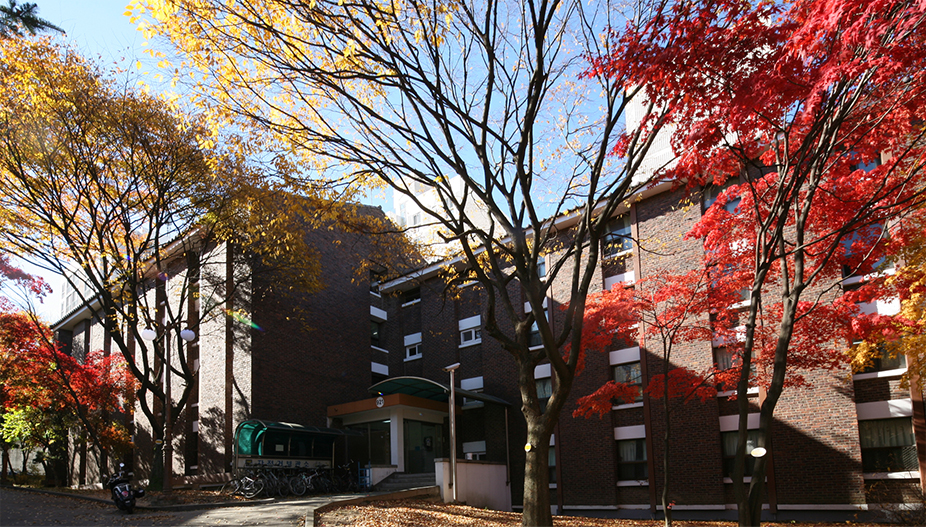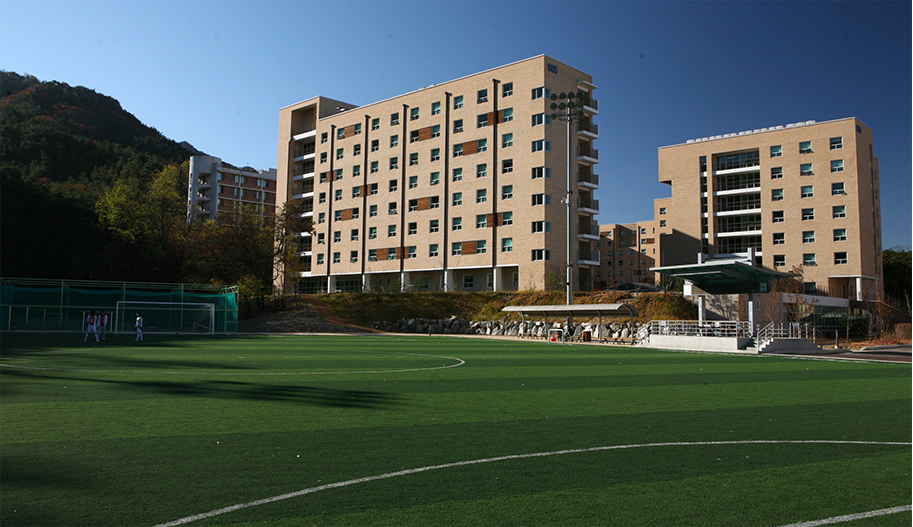 ​
Moving-in application
1. Moving-in application period
From the end of November to early December

However, undergraduate freshmen, transfer students, and re-admitted students apply in the beginning of February

Wait-list application for Fall semester will be accepted in early July (Number of selected students will depend on the number of empty rooms that become available from the Spring semester)

Details regarding the application process and schedules will be posted around November on the Gwanak Residence Halls homepage.
2. How to apply
Click the 'Online Moving-In Application' button in the Gwanak Residence Halls homepage or access SNU portal MySNU > Log-in> Academic affairs > Dormitory > Gwanaksa > Apply to move in

Details can be modified during the noticed application period (Details of final notice will be applied)

3. Application procedure







4. Selection
For international students, approximately 20~25% of applicants are randomly selected by computer.
The waiting list varies from semester to semester, and you can move in the order of waiting.


Room Rates (KRW)
Classification
Undergraduate (semester)
Graduate (monthly)
Double
Suites
Single
Double
Bldg
921~926
906
919
918
900~906
900~905
Dormitory Fee
456,000
762,000
528,000
190,000
293,000
208,000
Deposit
100,000
100,000
100,000
190,000
293,000
208,000
Total
556,000
862,000
628,000
380,000
586,000
416,000
Family housing (Gwanak Residence Halls)
Married international graduate students and full-time research students enrolled in SNU can apply for family housing (33 rooms) at Gwanak Residence Halls.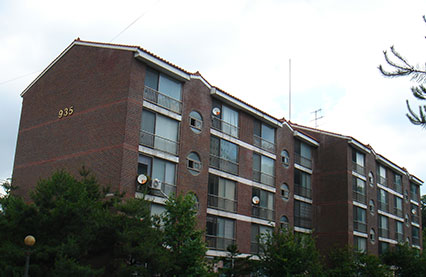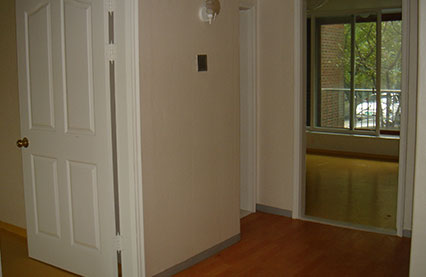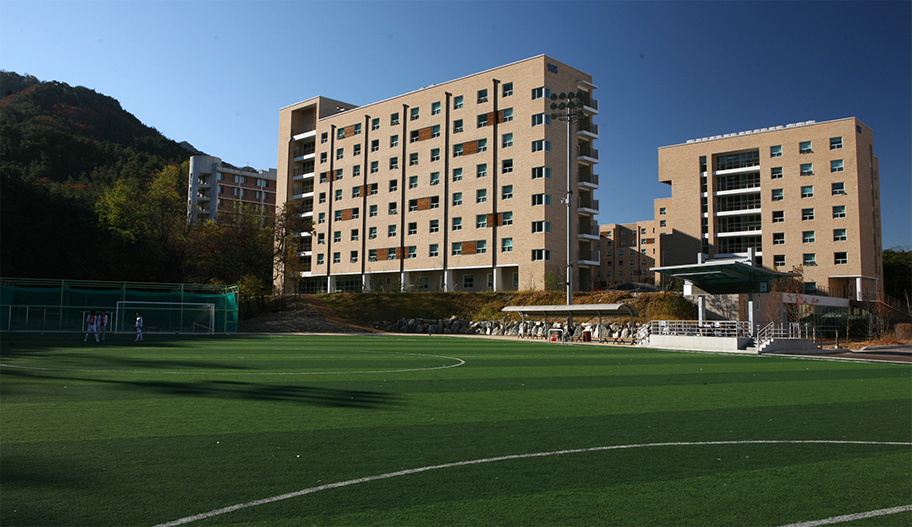 Security Deposit and Dormitory Fee (KRW)
Classification

Deposit

Dormitory Fee

Utilities

International
Student

A

4,000,000

180,000

Varies by
usage

B

450,000

200,000
Although using a real estate agent can be convenient, you may expect to pay 0.3~0.5% of the "key money".
BK International House
Foreign employees, researchers, graduate students are eligible to apply for 316 studios, and 74 apartment (with two rooms) of BK International House. Each residence is furnished with a closet, a bed, a bookcase, a study desk and chair, a kitchen table and chairs, a kitchen sink, a gas stove, a refrigerator, an air conditioner, and a washing machine.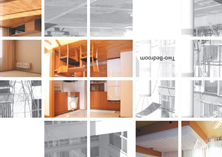 1. Eligible candidates:
Foreign professors, researchers (under appointment of the president), graduate students and research students

2. How to Apply
For professors and researchers: Apply to Gwanaksa through affiliated institutions

For graduate and research students: Apply online at MySNU

3. Required documents
For professors and researchers:
Application form

Official appointment form and appointment confirmation form

Copy of passport and alien registration form

Marriage certificate, family relations

certificate,

and

copies of passports of family members (only when you plan to come with your family)

Documents listed above are also required for graduate and research students. Submit your documents to the staff in charge at your respective college for approval.

4. Miscellaneous
Building A will accommodate a resident's spouse and children, while Building B will only be able to accommodate up to a resident's spouse

Regulations are currently undergoing revisions.
Contact
JeungUk Han (Bldg. 900, Gwanak Residence Halls)
Tel 02-881-9038
email
hjw1504@snu.ac.kr