Off-campus housing

Although student dormitories are convenient and economical, they are not sufficient for everybody. International students who wish to live alone or who are unable to be admitted to the dormitory should find accommodation
Neighboring areas

SNU is surrounded by three residential areas: Seoul National University Station, Shillim-dong (also called Nokdu Street) and Nakseongdae. Housing in studios, single-rooms, and shared flats is offered in all three areas and can be found through OIA, local real estate agents, or online. Below is the comparison of the pros and cons of each area.
Seoul National University (Gwanak-gu office) Station

Sillimdong (Nokdu St.)

Nakseongdae

Positive

· Conveniently located by subway Line #2.
· Many regional/city buses stop by and take you to points of interest in Seoul (fee required)
· Free shuttle to/from SNU provided by the school
· Many options for dining (variety of restaurants, many cafes etc.)

· Quiet environment, particularly in Sillim 2dong
· Free shuttle bus to/from SNU provided by the school (10minutes' walk from the SNU main gate)
· Many restaurants and pubs open until late at night
· Rent can be cheaper if you don't mind walking up a moderate hill

· Convenient transportation

· Newly built apartments

· Couple of nearby sports centers

Negative

·

You may have to walk past a block of motels to get home

·

Students need to take a bus to get to a subway station

·

Sillim 9 dong is known as a

residential

block for many people who are preparing state examination, thus it's a bit bustling and crowded.

·

Students commute to SNU by regional (green)bus No.2.

·

It takes 30minutes on foot from the station to SNU, uphill.
Contact
Welcome Center (Room202, Bldg. 38)
Tel 02-880-1172-3
email welcome@eng.snu.ac.kr
Rent


Avengers House
The Avengers House is made to host especially international residents. No deposit. Managed by SNU alumni. Just next to the free shuttle stop, it takes only 10 min. to the campus.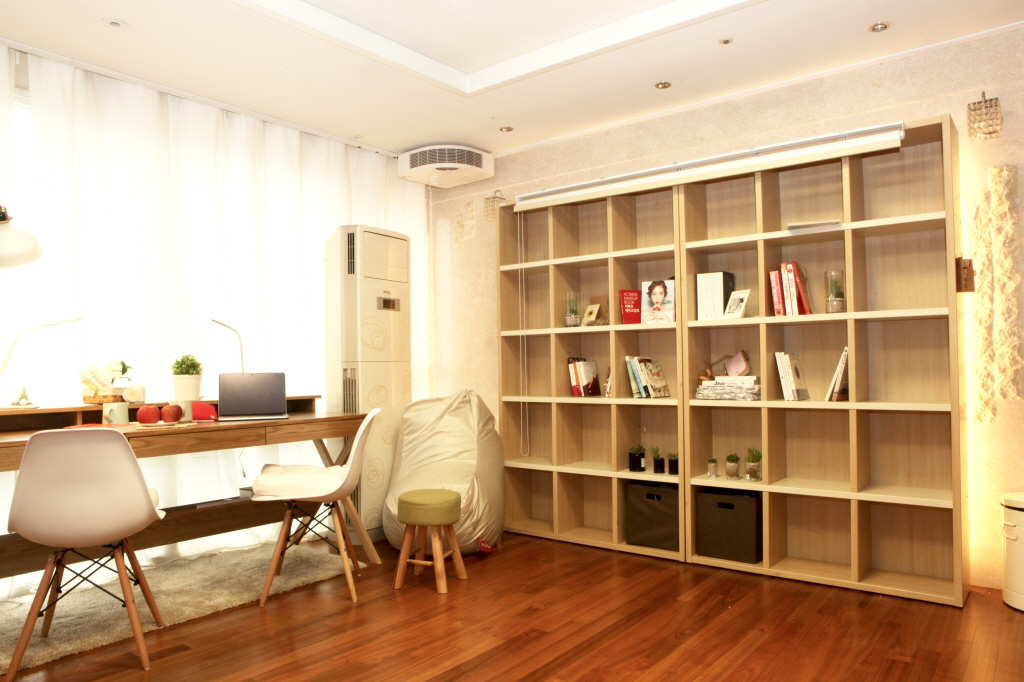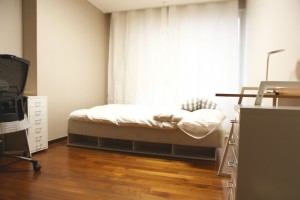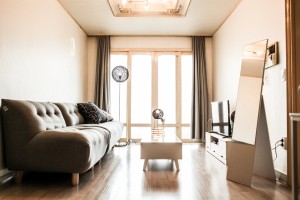 .
Goshipages
Goshipages are accommodation providers that are able to display information about finding housing in Korea.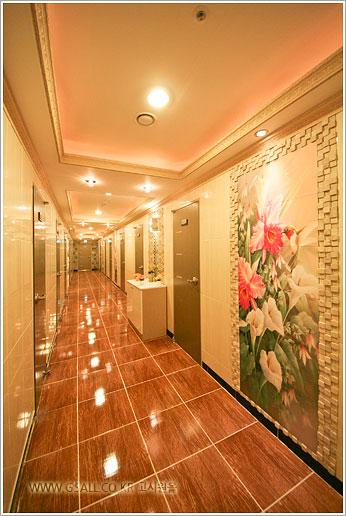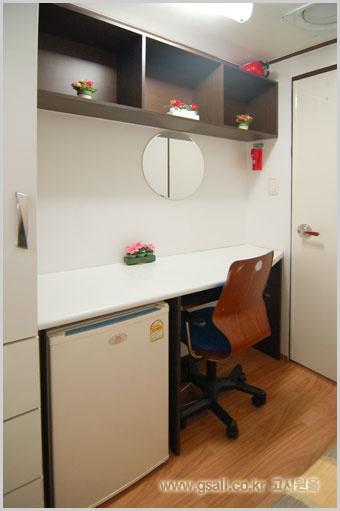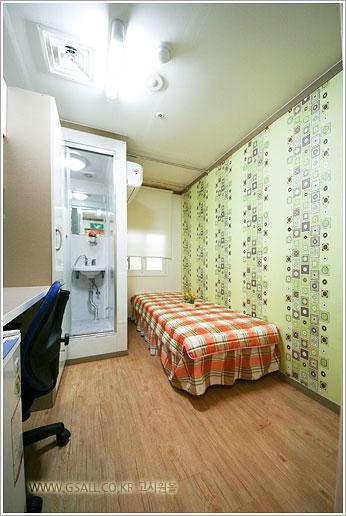 Craiglist Seoul
Craiglist Seoul is a classified advertisements website with sections devoted to jobs, housing, for sale, items wanted, services, etc.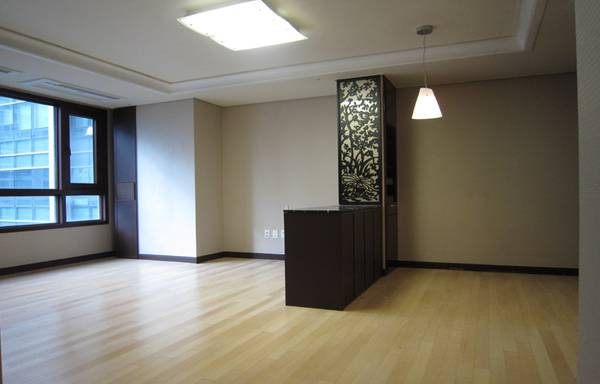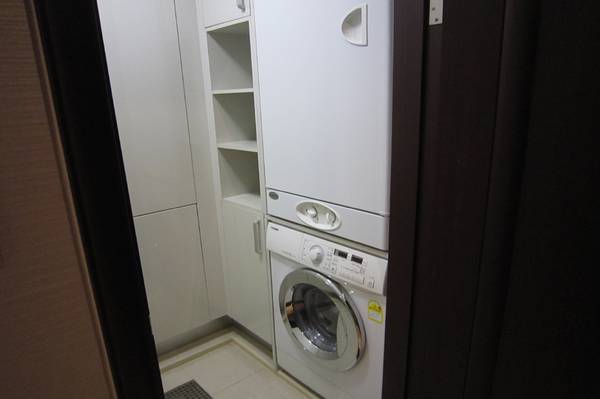 JustLanded
Just Landed was created in 2003 to help people moving country. Its information, resources, and services will help you settle in Korea.