Alien registration card
Alien registration card

If you intend to stay in Korea for more than 90 days, you need to obtain an Alien Registration Card (ARC) from the Seoul Immigration Office. The alien registration number will act as your identification during your stay in Korea.
Please make an appointment with the Seoul Immigration Office (http://hikorea.go.kr) before your visit.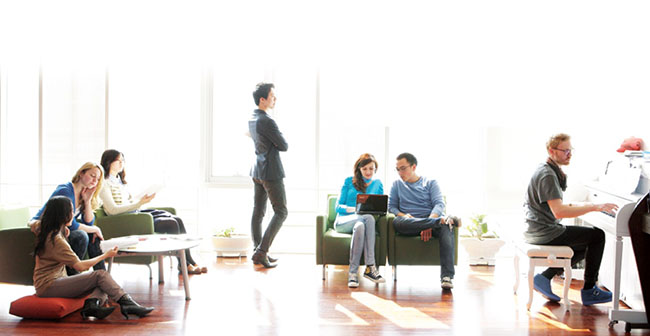 Passport (original and copy, including the page where the visa is printed)

A passport sized photo (3.5 cm x 4.5 cm, taken against a white background)

Fee: KRW 30,000

Certificate of Enrollment (재학증명서) (for D-2 visa holders) from student's College or department / Research Student Confirmation Form (for D-2-5 students) / Certificate of Employment (for faculty)

Proof of Residency
-
If you live 'off-campus', you need to submit your lease contract or bills for public utility charge.
- If the lease contract is under someone else's name, you need to submit the contractor's ID and the

confirmation of residence form

as well)
​Medical check-up report including the examination for tuberculosis issued from a neighborhood public health center (Changed since 2016.03.02.)​
[Only for those who are from 18 countries listed below] China, Sri Lanka, Russia, Uzbekistan, Thailand, Vietnam, India, Nepal, East Timor, Indonesia, Pakistan, Mongolia, Bangladesh, the Philippines, Myanmar, Cambodia, Kyrgyzstan, Malaysia


Please take a health examination at Gwanak-gu Community Health Center*
* Gwanak-gu Community Health Center: 145 Gwanack-ro

, Gwanack-gu, Seoul (next to the Gwanackgu Office, walking distance from Gate no. 3 of Seoul National University Station)